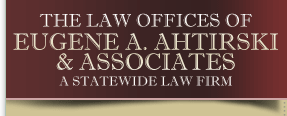 Independent Professional Advice San Francisco County
Areas of Representation
Purchase Structured Settlements
Sell Structured Settlements
Transfer Structured Settlements
Purchase Lottery Payments
Sell Lottery Payments
Transfer Lottery Payments
Purchase Future Payments Streams
Sell Future Payment Streams
Transfer Future Payment Streams

We are Not a Factoring Company,
We are Independent Professional Advisors

We offer free consultations on all matters. Plus no "cost advice"*

*In CA, where our fees must be paid by the ultimate purchaser of payments separate, apart, and in addition to the purchase price....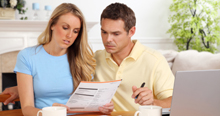 Selling Structured Settlements
Are you being treated fairly? If you are in the middle of selling your structured settlement, and unsure if you are getting the best price, or concerned your best interests are not a priority.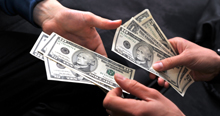 Buying Structured Settlements
Purchasing a Secondary Market Annuity can be comlex, and having outside counsel in your corner can add some level of assurance you are not missing anything.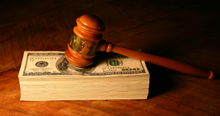 Transfer Structured Settlements
Need an Attorney to assist in transferring a settlement? We've done over 10k transfers throughout the states. Our track record speaks for itself!