Blog
Structured Settlement Attorney for the Primary Market 2
it is the primary market in which your structured settlement was issued to you.  at a time when the court system is already over burdened, there is no time and there has not been any time to go back and re-write the rules that govern structured settlements in the primary market to benefit you.  Unfortunately, it is not all about you in the eyes of the court.  To the Law Offices of Eugene Ahtirski, it is all about you.
the rules that for structured settlements are rigid with no flexibility.  your life changes, but the rules do not.  it is not an option to make a court date with a judge to spend time to adjust the payment schedule of your structured settlement.  the court calendar is overbooked as it is.  at least we have rules that protect you and your structured settlement.  but how do we work around this?  can you maneuver within the primary market for a second time, so you can adjust your payment schedule?  no.  but you can get financially creative in the secondary market.
Structured Settlement Attorney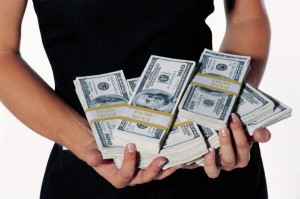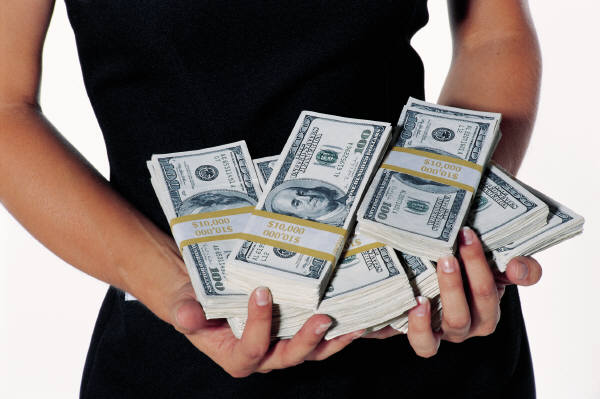 In the area of Transfers of Structured Settlements, it can get complicated quickly, also if a seller or a buyer does not do their research they could loose thousands of dollars.
With the economy that way it is we have found it is better to educate people, so that they can make informed decisions.
As a law firm that has done over 8,000 transfers since the implementation of the various strucutred settlement protection acts, we have been hired as an expert in numerous cases. this is where we base some of our articles from, this vast experience!
STRUCTURED SETTLEMENT  ATTORNEY
The Law Offices of Eugene A. Ahtirski, with convenient locations throughout the State of California, represents clients in all Courts, State and Federal.
We Get Results 24 hours a day,
7 days a week, 356 days a year!
Call Toll Free 1 800 200 4384
We Can Help You:
Structured Settlement Transfer
Purchase Structured Settlements
Sell Structured Settlements
Transfer Structured Settlements
Purchase Lottery Payments
Sell Lottery Payments
Transfer Lottery Payments
Purchase Future Payments Streams
Sell Future Payment Streams
Transfer Future Payment Streams
 Expert in Present Day Secondary Market Evaluation of Assets involving Future Payment Streams with an emphasis on Structured Settlement Annuities
Comments
There are no comments yet.