Blog
Seeking Help to Sell Your Structured Settlement Payment Rights
Seeking Help to Sell Your Structured Settlement Payment Rights
All Independent Professional Advisers are NOT Created Equally:  Seeking Help to Sell Your Structured Settlement Payment Rights
When Seeking Help to Sell Your Structured Settlement Payment Rights,  There are expert independent professional advisers and then there are average independent professional advisers.  The difference is the myriad of qualifications the expert has that pertains to structured settlement transfers.
Major features of structured settlement transfers are U.S. Tax Code, the Insurance Code, litigation, and accounting-specific to the purchase, sale, and evaluation of future payment streams, not to mention financial consulting.
An expert independent professional adviser matches the major features of structured settlement transfers.  Unfortunately, average independent professional advisers only match one or two, and their cases can be continued, or dismissed without prejudice, because evidence was missing, there were errors, and now there are delays.
Worst of all, you might not get the best possible purchase price for your payment rights, because the "average" independent professional adviser really didn't know what they were doing.
Some expert advisers have backgrounds in criminal law as well.  This helps answer any potential disqualifying snags with the law.  Some expert advisers will have estate and probate or actuarial background, which helps with looking into the future with your life and your money.
Remember:  Whether the independent professional adviser is an expert, or just an average adviser, they both are paid the same amount of money by the transfer company, as written in the Insurance Code.  If this were private industry, you can bet your bottom dollar, the expert's value would be far greater, and you would be paying a far greater price.
Take advantage of the "no-value-charge", hire an expert independent professional adviser when selling your structured settlement payment rights, and get the highest purchase price possible, and no time delays.
Would you hire an independent professional adviser who has done a few transfers or over 6,000?  Do your research.  You know the results WILL be different with the more experienced adviser.  That's just common sense.
All Independent Professional Advisers are NOT Created Equally:  Seeking Help to Sell Your Structured Settlement Payment Rights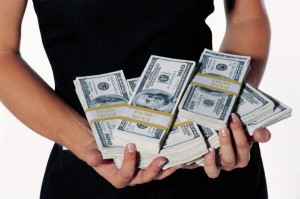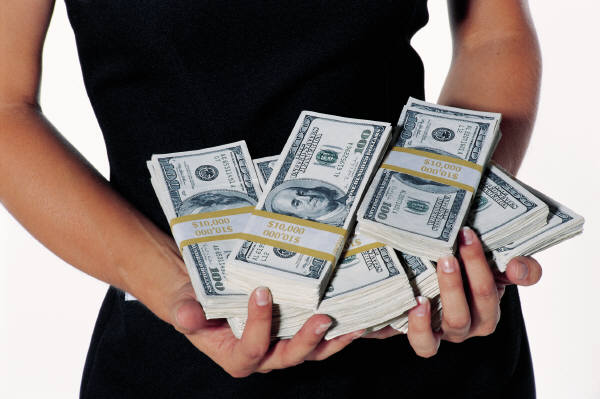 Comments
There are no comments yet.